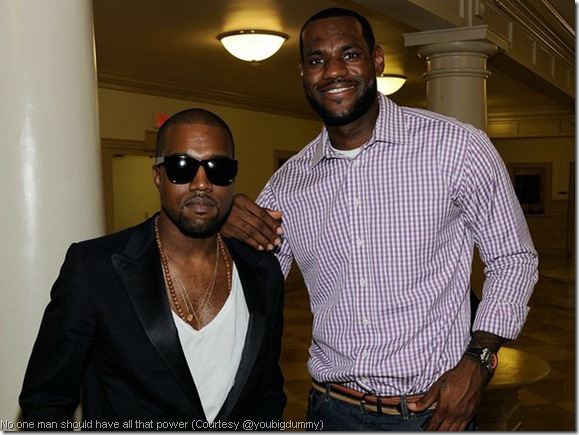 I've talked about it often – that night in February 2003 when I sat under the basket in Trenton to witness a high school LeBron James streaking across the sky, two very definitive things occurred to me.
The first was that I finally had my own Jordan. Someone to follow from the start – from before the start. I was too young when MJ started, so I didn't fully appreciate the phenomenon of his career until very late in the game. I wouldn't make that mistake here.
And at the very same moment, I looked around me and realized that I had already lost him, partially to my own whims, which mirrored those around me.