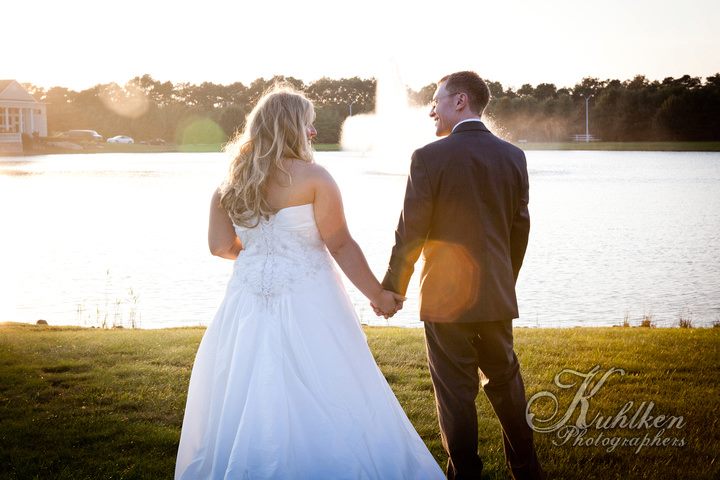 Ten years ago on New Year's Eve, I stood in a hotel room in the Mirage preparing for a night of Las Vegas revelry, a process that consisted for me at age 23 of putting on a flamboyant cream and gold Jordan Brand button-down and drinking Tanqueray out of a water glass. My friends and I had a hip-hop station on the clock radio, and right before we departed for the Strip, Eminem's "Lose Yourself" came on. That was incredibly meaningful for me at that moment, because I felt I was on the verge of something I hadn't quite figured out yet.
A year and a half removed from college, I was living with my parents and working as a legislative aide for a state assemblywoman, a job with good benefits, a less-than-good salary and little prospect for upward mobility. I spent a lot of my free time watching and talking about sports, and I desperately wanted to find a way to make a living out of it. I just didn't know where to begin. But at that age, I truly believed if I wanted it enough, I could somehow just make it happen.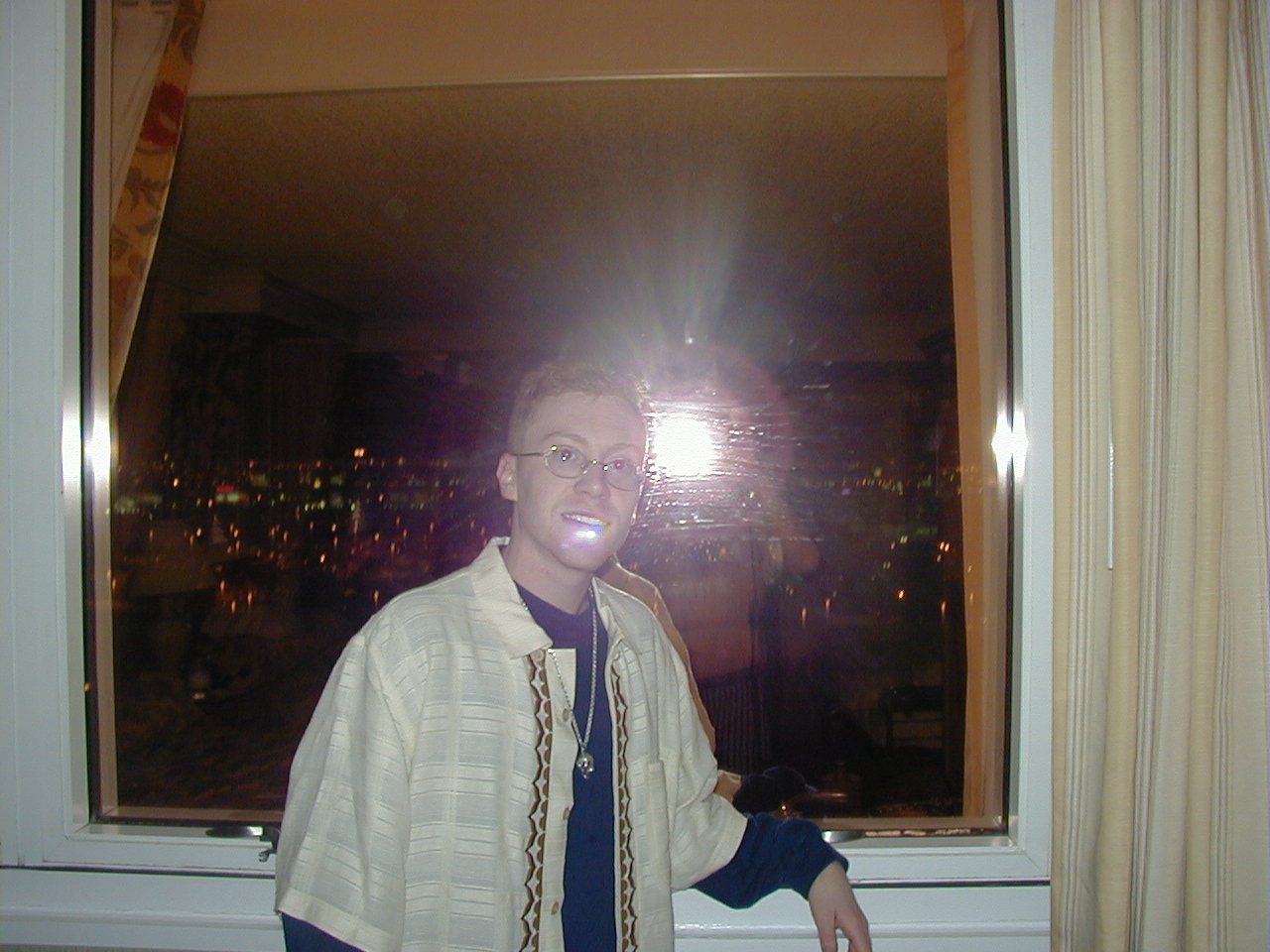 Right before that Vegas trip, one of my best college friends and I began a sports blog, the one you're reading now. We had about a half-dozen of our friends writing posts, and I personally wrote about three times a week, primarily very late at night while drinking beer and listening to A Perfect Circle. I relished those nights at my computer, banging out rudimentary opinions fueled by Ayn Rand novels, PTI and Heineken.
At the time, nobody else was really blogging, just writing in Livejournals and such, so we started to attract a good amount of traffic from people who apparently craved message board-style sports writing. At its peak, SportsAngle was getting about 5,000 page views a week, garnering that many in one day for an interview I did with then-prep star Charlie Villanueva. We got credentialed to some live events, including two of LeBron James' high school games, some boxing matches and a UFC card before MMA was remotely popular.
After about 16 months of banging out rambling screeds about LeBron's Hummer and Nike contract, I found my way into a position as an overnight editor for a sports web site. SportsAngle faded to the background as I focused on staying awake and working my way up the ladder.
After about four years, I was comfortable at my job and missed SportsAngle. Unbeknownst to me, Terry was on the same wavelength; he had given SportsAngle a slick new revamp and reserved a Twitter name for me. All I had to do was start writing again.
*****
Arbitrary milepost or not, I've always liked New Year's for reminding us to assess how far we've come, and 2012 was a particularly eventful year for me. I married my best friend in September and we got a puppy who quickly came to run the household. We were in a head-on collision that totaled my Mustang, but miraculously left us relatively unscathed. We moved from the only town I've ever really known in August, and I was surprised to find Hasbrouck Heights was never the be-all, end-all I assumed it was.
Similarly, I've come to realize that sports also is no longer a be-all, end-all for me.
I went back tonight and looked at some of what I wrote when we first started SportsAngle in 2003, and it shouldn't be surprising I've come a long way stylistically. But what really struck me was how much time I spent dwelling on things that really don't seem like they mattered a whole lot.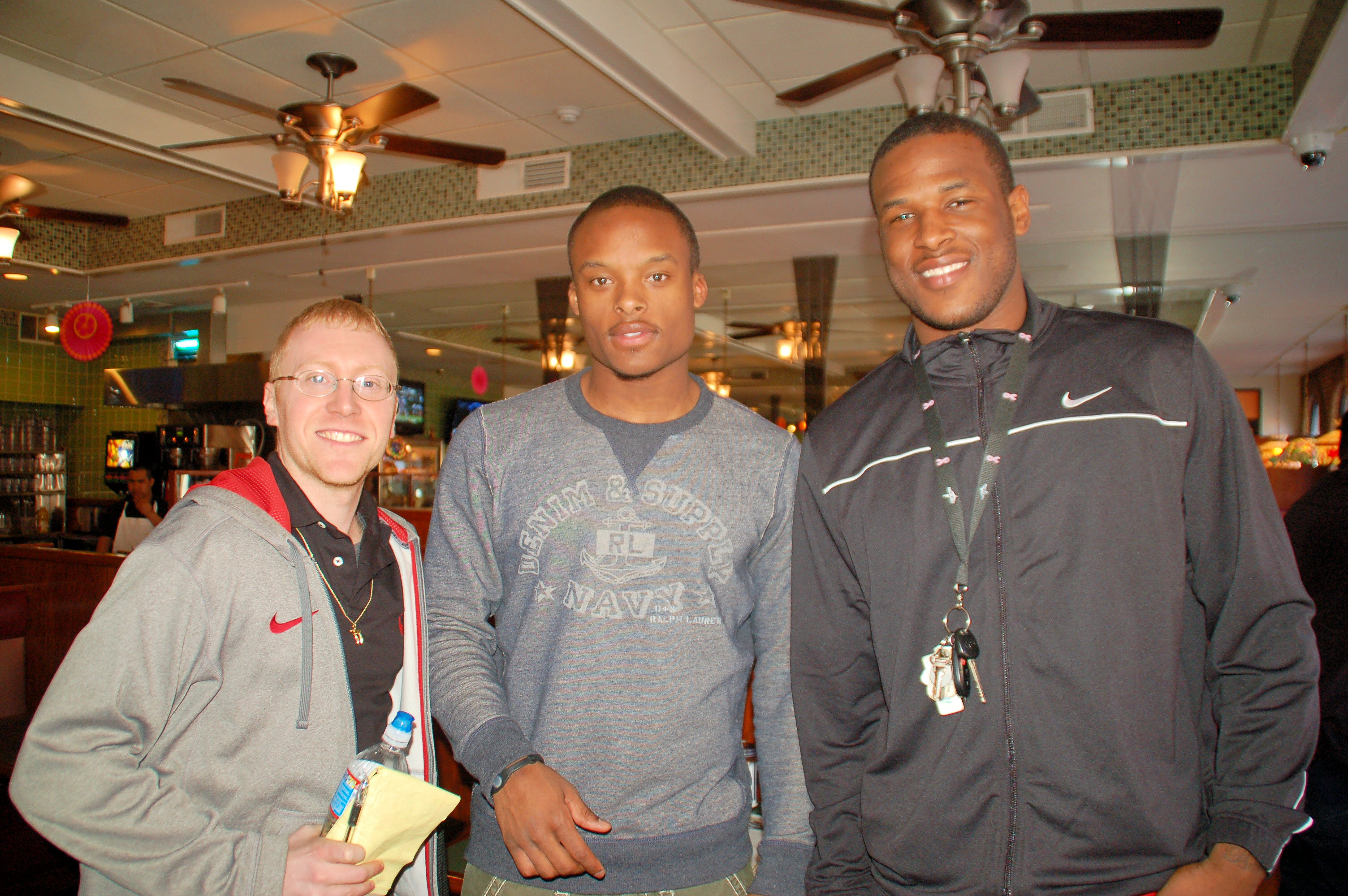 So much of my life has revolved around sports, and I still like watching. But the more I have going on, the less I can comprehend how I used to have trouble sleeping after the Dolphins lost a football game. I get that people use sports as a diversion from the rest of life's stresses, but last summer I watched a coworker put her head on her desk in despair when Ivan Nova went on the disabled list. And it just feels kind of silly to me to obsess over something you have so little control over, and that has very little impact on your day-to-day life.
A turning point for me was when Duke won the national title 2 1/2 years ago. I enjoyed it a great deal, but I woke up the next morning and it just didn't mean as much as I thought it would have. The only thing that had really changed was the date.
As your tastes change, you perhaps still like the same things, but in different ways. My wife and I attended two very good boxing matches last year, and we spent countless nights on the couch watching fights and enjoying each other's company. I spent a day in Philly with Dion Waiters for my first long-form magazine profile; two months later, Montana and I got to hang with Dion the night before he went No. 4 in the NBA Draft.
As her birthday present to me, we huddled in the rain watching Drake — I'll admit, a guilty pleasure — one night before he hurled bottles at Chris Brown and Tony Parker in the club. A couple weeks ago, I ate pizza with Kentucky-bound seven-footer Karl Towns, who plays in our newly adopted home city, then took my wife to watch him play.
Perhaps coolest of all, five days before we got married, I had the pleasure of watching Montana receive a birthday phone call from Max Kellerman, truly a stand-up dude and one of her favorite people. (She seems to have a thing for nerdy Jewish guys.)
Like I said, this isn't to say I've completely sworn off sports; I've just come to value the experience so much more than the bottom line. And the unequivocal best part of all of those experiences, the common thread, is that I finally have someone I want to share them with.
*****
I never thought when Terry and I started SportsAngle 10 years ago that I'd still be writing posts here when I was 33. Heck, I never conceptualized even being 33, much less getting married and becoming the proud father of a nine-pound puppy/raptor. The things I write here have evolved as well, from breathless odes to an 18-year-old LeBron James, to the indelible moments life has to offer. (And the occasional breathless ode to a 28-year-old LeBron James.)
I remember back in that Vegas hotel room, I stood there staring out the window determined to be successful, harboring fleeting ideas about what that meant.
With my puppy asleep next to me as I type this and my wife watching Sons of Anarchy downstairs, after all these years, I'm finally starting to understand.