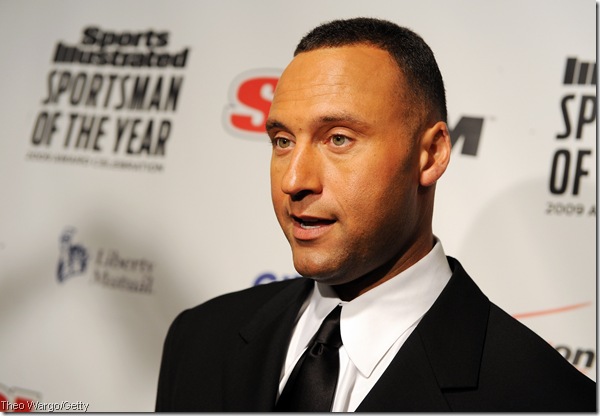 Now don't get this twisted, I actually very much respect Derek Jeter. He's an excellent baseball player, keeps his name off Page 6, does a lot of charity work and has a work ethic I admire.
But Jeter as Sports Illustrated Sportsman of the Year? Either it was a slow year, or that "award" is a sham.
And it wasn't a slow year.