This week's random thoughts. A little boxing, a little baseball, a little Kobe Bryant as a rapper.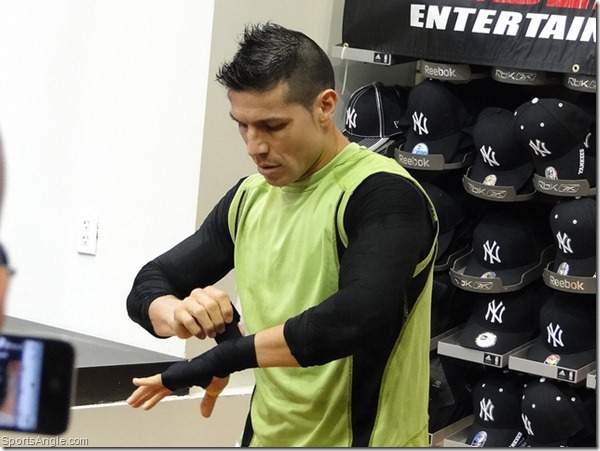 Last November, I thought after watching Sergio Martinez detonate Paul Williams in Boardwalk Hall that I had seen The Next Big Thing.
Almost a year later, the growing suspicion that we're never going to see that actually happen has become a bigger personal disappointment to me than anything else in a sport that tends to consistently disappoint, far surpassing the interminable wait for Pacquiao-Mayweather.