A little later than usual due to Tuesday's Drake concert, here's my weekly football thoughts. Since I do picks now, I think a little later in the week is okay. As always, a reminder that I am genuinely far from a football expert, but I do enjoy the social constructs of the game.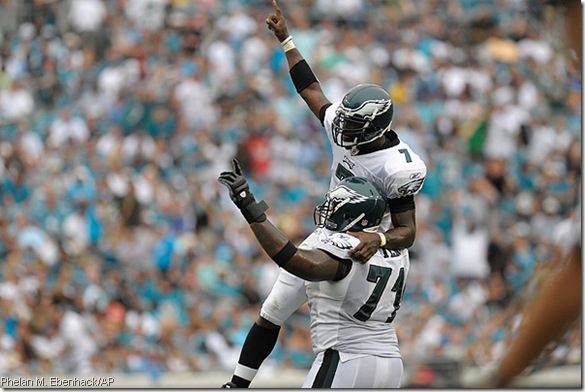 I'm sure I don't have to tell you that winning in sports is the great cure-all, the ultimate social antidote. It really doesn't matter what you do, it seems, provided you're good at your sport. Michael Vick is the epitome of that notion.
For a guy universally panned after having done reprehensible things, he's sure made a comeback as far as the opinion-shapers in the media are concerned.