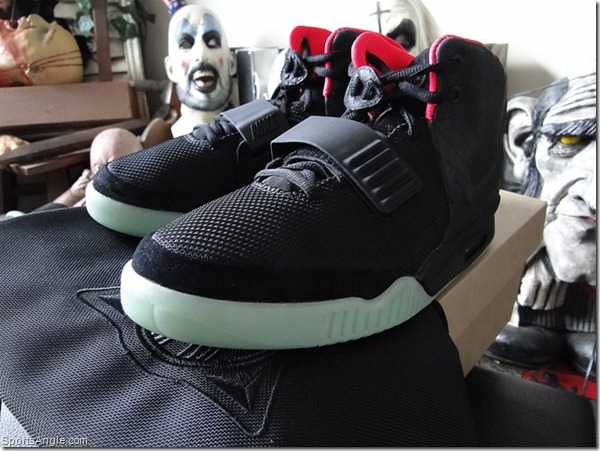 "Are you going to keep them or sell them?" Rob, the manager at House of Hoops on 34th Street, asked me back in June as I purchased my pair of Nike Air Yeezy IIs.
I hadn't really thought about it. To that point, I'd sold one pair of sneakers ever.
"I'll tell you what I think you should do," said Rob, who I've bought sneakers from for years. "Unless you really need the money, I think you should keep them. I'm glad this fell into your lap. I know you love sneakers, you're a good guy, you work hard, you deserve something like this."
He paused for a second while I considered his logic. He was right – I do love sneakers, and it would be great to own a pair of Yeezys as the centerpiece of my collection. Perhaps I'd hold on to them, wear them for special occasions, a little instant credibility if I'm in an NBA locker room or something.
"But if you do decide to sell them? There are guys waiting outside right now offering $800 in cash. Don't do that. Let me know instead. I guarantee I can get you $1,500 right now."
Say what?